A white-label offer distribution app for casinos.
CLIENT
Casino Offer Network is a Las Vegas startup offering mobile solutions to casinos. The owner - looking to leverage his years of casino operating experience gained running Las Vegas casinos - wanted to bring forward a simple mobile marketing solution to solve the challenges faced by mid to large-size casinos using direct mail to reach their customers.
http://www.casinooffernetwork.com
INDUSTRY
Gaming.
SAMPLE DOWNLOAD
Mobile app for Downtown Grand Las Vegas is a Casino Offer Network powered solution.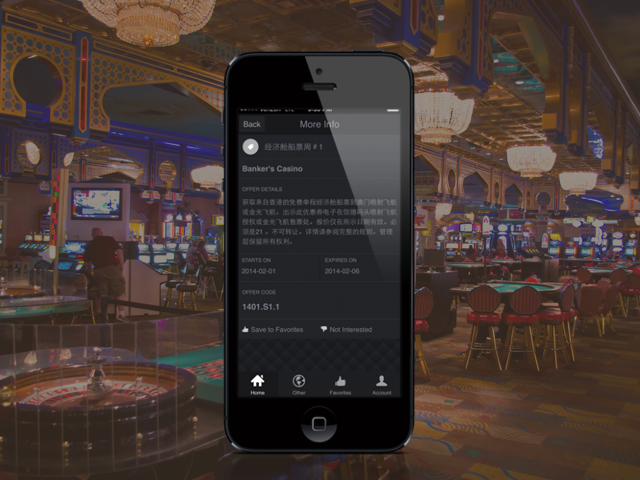 Backend Stack: Windows 2012; MS SQL; ASP.NET WebAPI
Backend UI: ASP.NET MVC; KendoUI
Mobile: HTML5-based Cordova mobile app; KendoUI framework